GOLD
The great surprise!
Our Swiss pastis stands out on the land of its origins!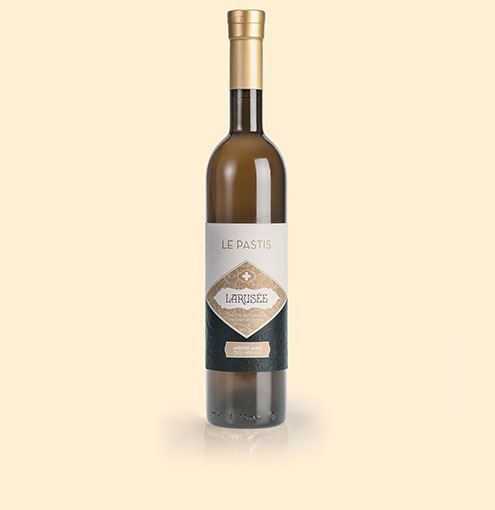 CHF 59.00Add to cart
Green Fairy
Fragile and powerful
When you open a precious bottle from the Larusée distillery, you're immersed in a world of complex aromas unlike any other absinthe you'll ever encounter.
You'll discover a subtle world in which absinthium, green anise and fennel mingle, enhanced by a perfectly balanced bouquet of herbs and spices. 
CHF 89.00Add to cart
Bleue
Favorite of Sommeliers
Awarded "Favourite" at Somm360 (Canada) by 22 among the best sommeliers in the world!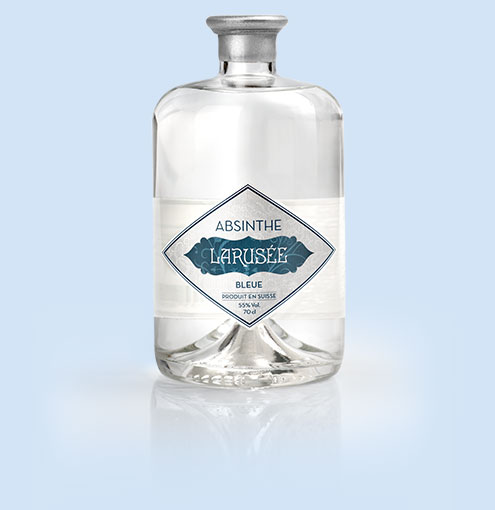 CHF 79.00Add to cart